Welcome to the Scout Pages
In Bedhampton, the Scout Section is for young people, usually aged between 10½ and 14 years.
They may come in to the troop at 10 and stay until the are 14 years old.
Please look at our Controlled Facebook Page to see photos of our recent activity.  All photos are managed inline with our Group newsletter and web and  policy (available in our  welcome pack).
How to know what's going on:
We give out paper newsletters and put them on the website below.

We send out mobile phone text reminders (free). Let Nigel Vosper know if you need a phone added.
We send out emails. Let Elspeth Ringrose know if you need a phone added.
Info on the programme, camps and upcoming events.
The Scout and Explorer Sections now use OSM (Online Scout Manager) to detail the weekly programme and other events and activities.
Click here for Details on the Group Trip to Flip Out on Sun 5th April following the Palm Sunday Service.
Click here for the permission to camp form.
Click here for details on international expeditions and jamborees and the funding the Executive may be able to help with.
Click here for the Scout basic kit-list
Click here for information on the history of the troop
Click here for the Scout Badge Positions (inside scoutbase.org.uk)
Click here for Kayaking pages (under general info)
Contacts are: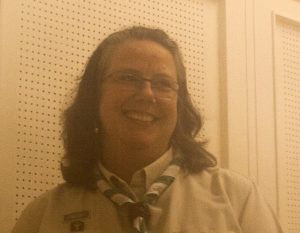 Elspeth Ringrose (Scout Leader) Email elspeth@1stbedhampton.co.uk
with help from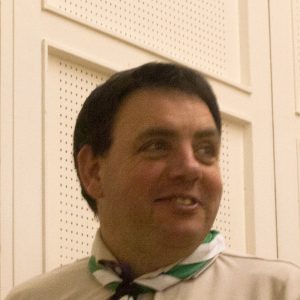 Nick Palmer