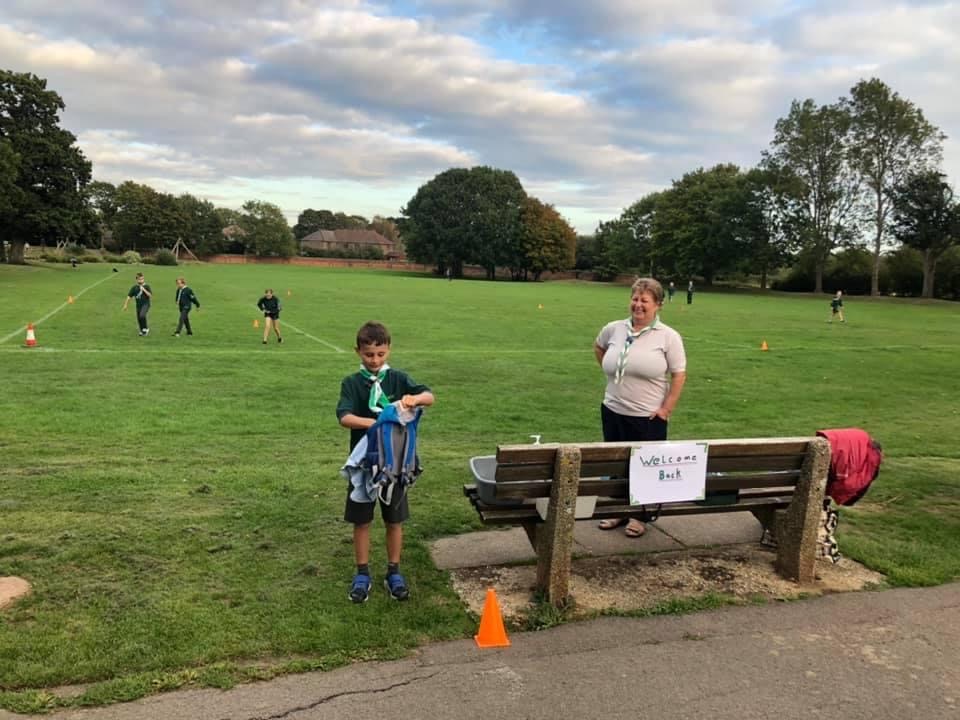 This page has been set up to contain all the Covid-19 Information.
Update 23/05/22. Scouting national covid readiness level for England is now green and therefore we are not mandated to have dedicated covid risk assessments with control measures such as limiting numbers, distancing, enforcing hand washing or wearing face masks. Anyone who wishes to wear a face mask at any stage is welcome to do so.
Please click here the National Scout Framework and detailed guidance which is used to create these risk assessments (links to the National Scout Website).