Welcome to the Beaver Scout Pages.
Beavers are our youngest members, and generally meet for an hour per week. They enjoy all that Scouting has to offer; being introduced to outdoor activities, having the opportunity to be creative, explore their local community and experience the excitement of a Beaver Scout sleepover with their friends.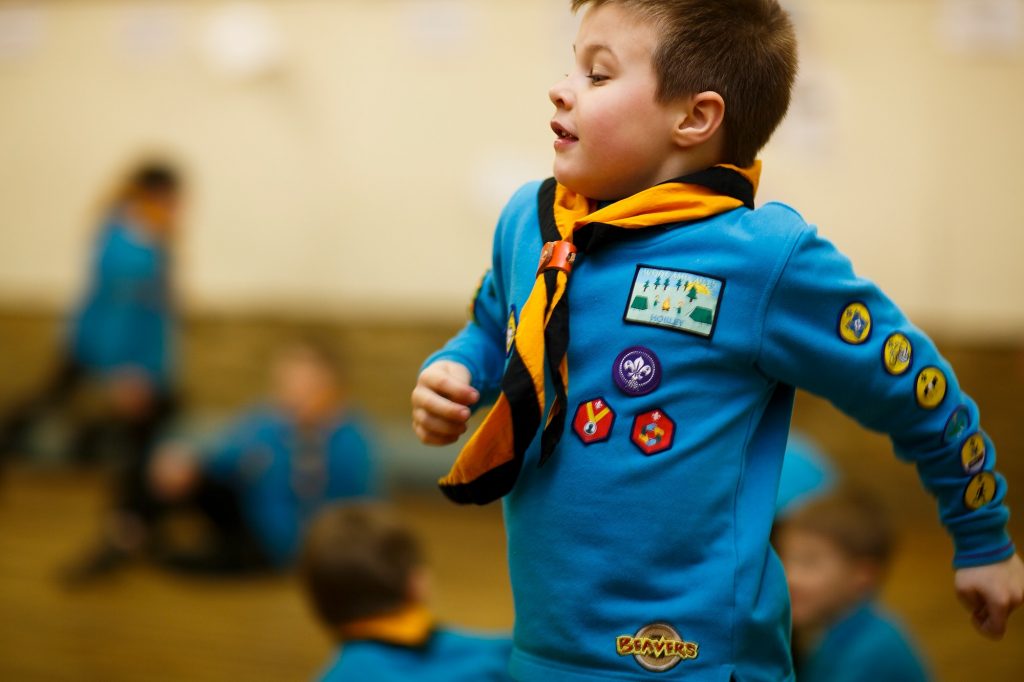 Members of the Beaver Colony are usually aged between six and eight years old.
Beavers can move to the next Section, Cub Scouts, between eight and eight years six months.
Please look at our Controlled Facebook Page to see photos of our recent activity. All photos are managed inline with our Group newsletter and web and policy (available in our welcome pack).
Communication
We give out paper newsletters and put them on the website below.

We send out mobile phone text reminders (free). Let Nigel Vosper know if you need a phone added.

We send out emails via OSM. Please make sure your email details are up to date (link below)
Info on the programme, camps and upcoming events.
| Link | Document | Last updated |
| --- | --- | --- |
| Click here | Latest Beaver Fun | |
The Beaver Section uses OSM (Online Scout Manager) for the detail of the weekly programme, other events and activities, attendance and badge records. Click here for the login to OSM. If you need your OSM login reset please let Nigel Vosper or Melissa Colwell know.
Click here for details on the Beaver Scout Camp in Sep 2021. Click here for the kitlist.
Info on badges, ceremonies, competitions.
Click on this link for the Groups Welcome Pack.
Click on this link for the Beaver Scout Badge Positions (inside scoutbase.org.uk).
Going from Beavers to Cubs and want to know what badges you can transition onto the Cub Uniform. Click here for the info.
Contacts:
Melissa Colwell (Leader). Mob 07950241563. Email: MelissaColwell8987@gmail.com

Barbara Vosper (Waiting list PoC ) Tel 02392474739 Email BarbaraVosper@btinternet.com

With assistance from other helpers and leaders from the team:
Karen.
Tracey.
Mat.