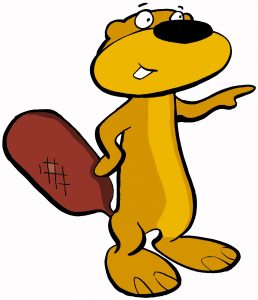 The latest Beaver Scout Fun Newsletter can now be found on the Beaver Scout page.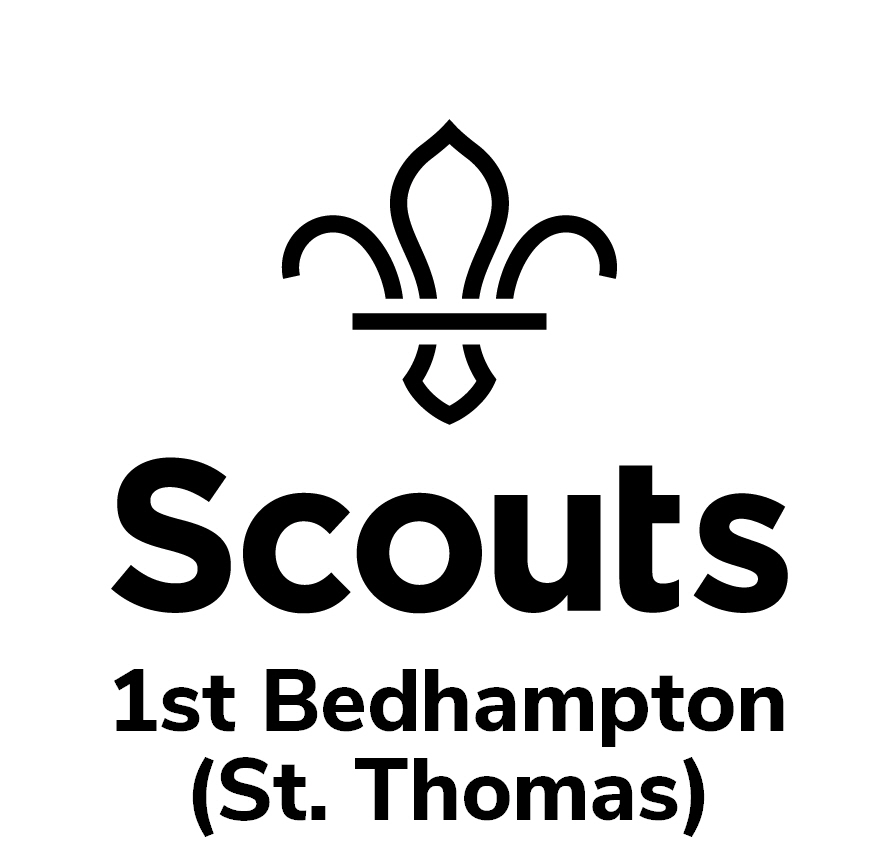 We have created a new page in this website to help people understand how the 1st Bedhampton Scout Group is structured and also to point people to areas that we could really do with help in. You can find the new page here.
Hope it helps and is useful.

The latest Cub News and details of the Cub Summer Camp from Sun 11 Aug – Fri 16 Aug can now be found on the Cub Scout Page.