Welcome to the 1st Bedhampton Scout Group Website.
We provide fun, challenge, adventure and #skillsforlife in Bedhampton and the Surrounding Area.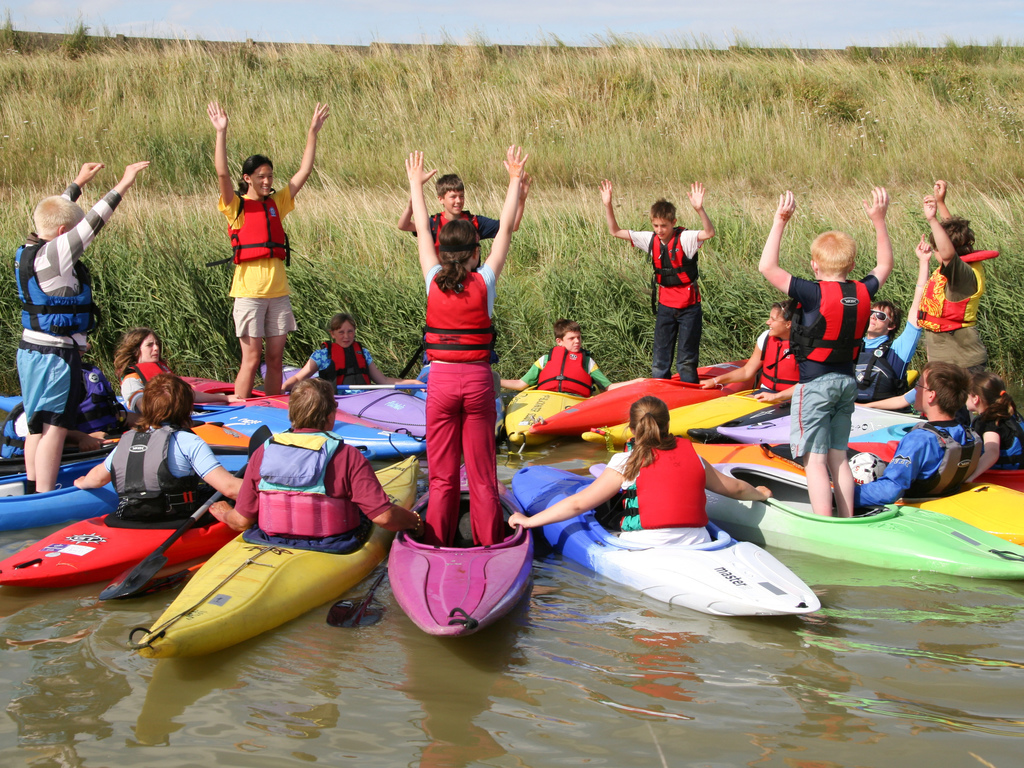 1st Bedhampton Scout Group, in Havant, Hampshire is part of the worldwide fellowship of scouts. We are an active scout group running a modern adventurous programme for 6 to 25 year olds.
Our leaders and helpers are all dedicated volunteers.  We appreciate all help given, no matter how small.  All our activities are done is a safe manner in accordance with Scouting standards.
Please click on the menu to navigate around the site. The menu is either on the left (if there is plenty of room on the screen) or in the top right (if there is not much space). Please note there are some sub-menus.
Feel free to contact the website manager: Nigel Vosper, nigelJvosper@sky.com 0797 9736459