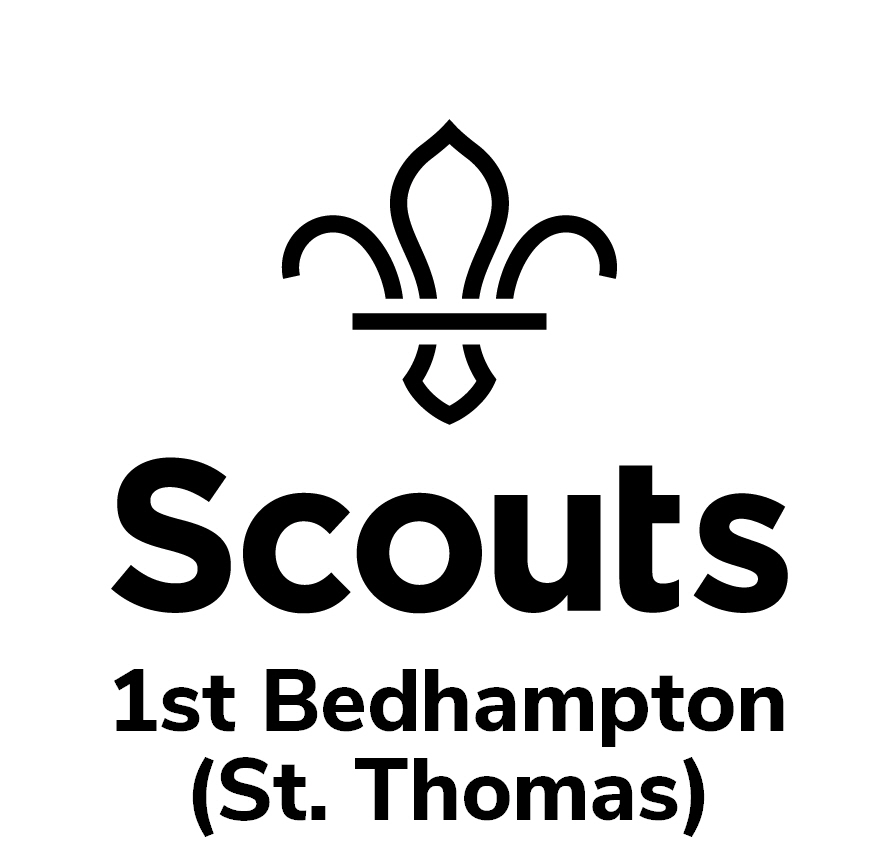 The latest versions of the Group Scouters (Leaders and Helpers meeting) and the Group Executive minutes have been uploaded to the website here.
Please support us by attending our AGM on Tue 12th June. The doors open at 6pm with tea/coffee from 6.15. The AGM is 6.30 to 7.00 with presentations and BBQ after.
We are always looking for people to be Helpers, Leaders or Executive Members so please contact Nigel Vosper or any other helper, leader or member of the Exec if interested.