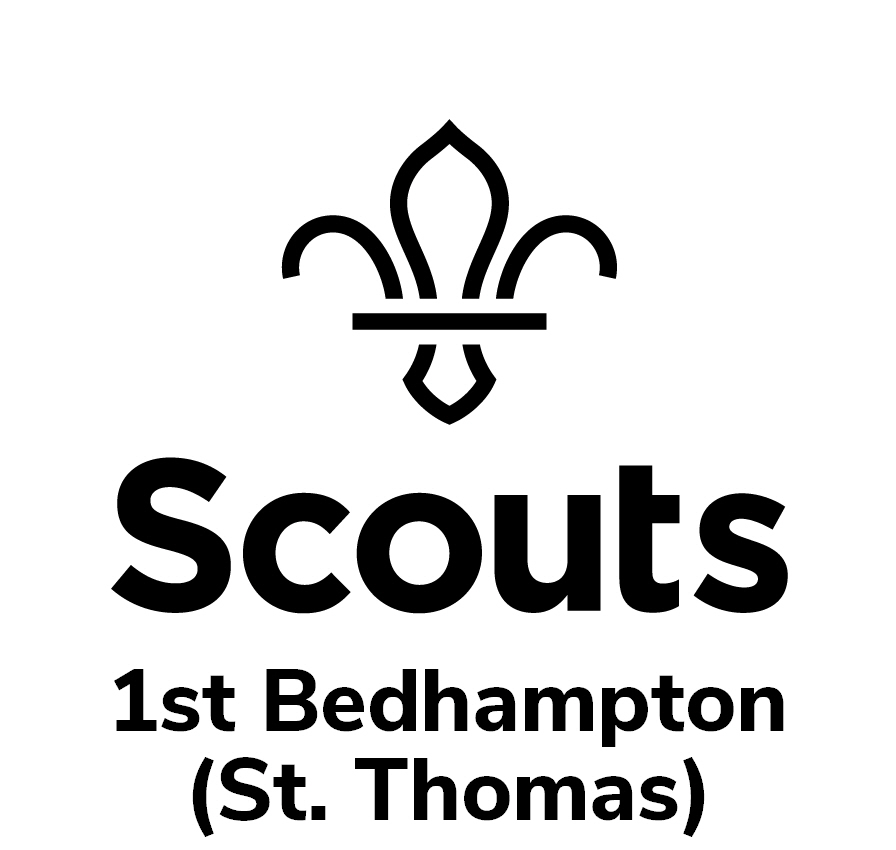 Late yesterday we received confirmation from the National Youth Agency and our Central Scout HQ that as expected face to face Scouting is suspended across England during Lockdown 2 (up to and including 2nd Dec 20).
Over the weekend we will be sending out our plans to resume online Scouting.
We will still be running our Zoom AGM on 30th Nov where we will announce the winners of the Duck Race.
Stay safe, keep active, look after each other and hope to see you all soon.