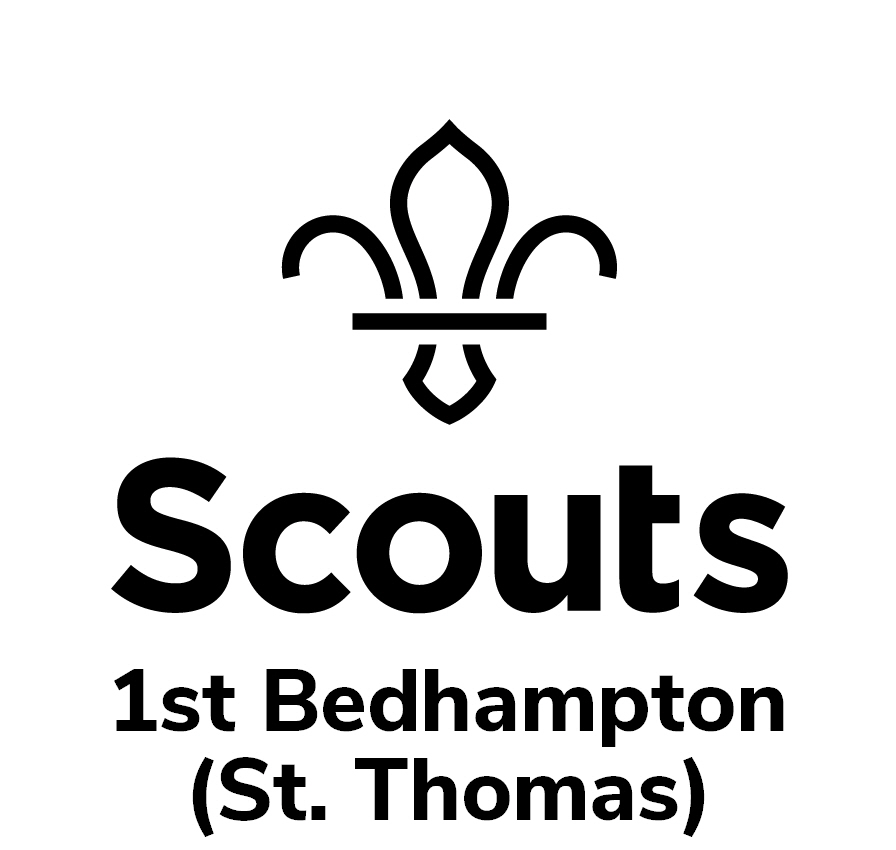 Due to government advice and now a directive from Scout HQ we with great sadness have had to cancel all Beaver, Cub, Scout and Explorer meetings until further notice 😢.
We will provide updates as soon as we are able to. If there are any questions feel free to contact me (nigeljvosper@sky.com 07979736459) or another leader.
Stay safe, keep active and keep up the hand washing and hope to see you all soon.