Welcome to the Explorer Scout Pages.
With the support, direction and guidance of Unit leaders, Explorer Scouts are encouraged to lead themselves, design their own programme and work towards the top awards that Scouting offers.
With exciting prospects like being a part of camps and expeditions both home and abroad; adventurous activities such as mountaineering, parascending and off shore sailing; Explorers offers fun and adventure for all.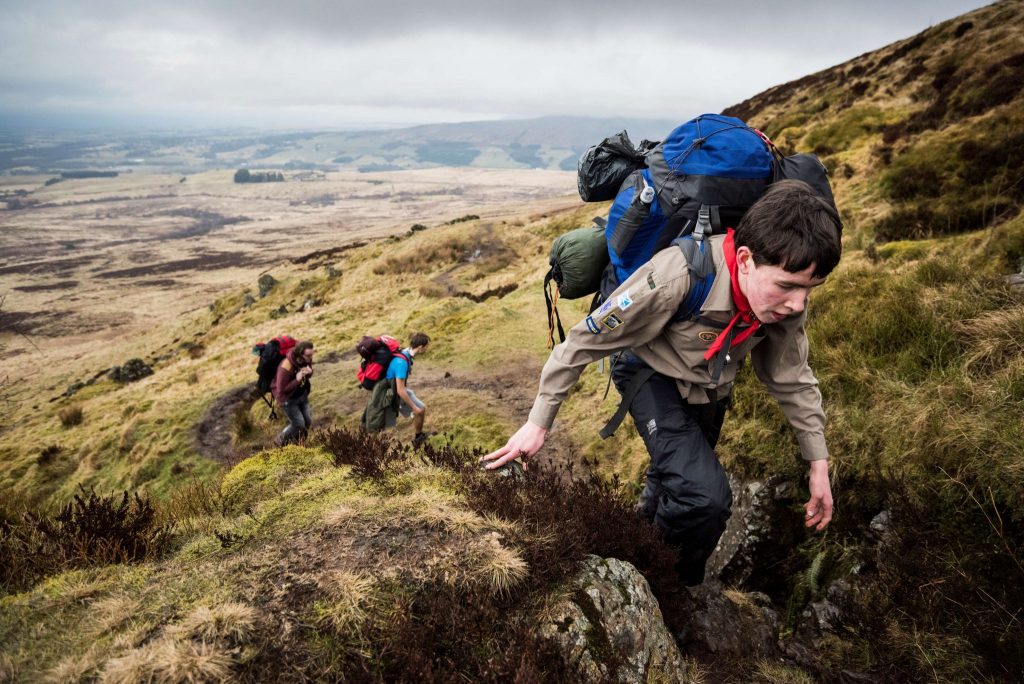 Explorers also have the opportunity to be a part of The Explorer Scout Young Leaders' Scheme which develops their leadership skills and sense of responsibility, by helping to run meetings for younger sections.
Please look at our Controlled Facebook Page to see photos of our recent activity. All photos are managed inline with our Group newsletter and web and policy (available in our welcome pack).
Communication
We give out paper newsletters and put them on the website below.
We send out mobile phone text reminders (free). Let Nigel Vosper know if you need a phone added.
We send out emails via OSM. Please make sure your email details are up to date (link below)
Info on the programme, camps and upcoming events
Click here for a summary of the programme
The Scout and Explorer Sections use OSM (Online Scout Manager) for the detail the weekly programme and other events and activities. Click here for the login to OSM. If you need your OSM login reset please let Nigel Vosper or Elspeth Ringrose know.
Click here for the Scout basic kit-list.
Click here for information on the history of the troop.
Click here for the Scout Badge Positions (inside scoutbase.org.uk).
Click here for Kayaking pages (under general info).
Contacts:
Elspeth Ringrose (Explorer Scout Leader) Email elspeth@1stbedhampton.co.uk

With assistance from other members of the leadership team:
Nick Palmer.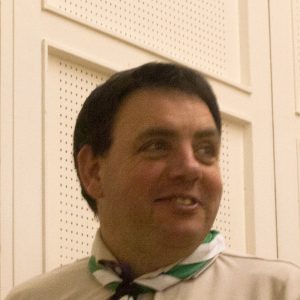 .
.
Richard Setford.